This week you may have heard the hype about Apple releasing its latest editions in the iPhone series.
For weeks now, there have been many rumours and leaks regarding Apple's new flagship phones and on Wednesday, Apple made it all official.
It was a big announcement that started off with a new Apple Watch. The Apple Watch Series 3, with cellular capabilities built in. The new watch will allow users to make calls and send texts etc without having to have their iPhone on them at the time. Will this lead to users expecting to be able to get certain information on this smaller device more often. Whether it be news articles, notifications or even mini websites in the future? At this point its still a fairly young product but, as Apple mentioned in the keynote, Apple Watch is now the number one selling watch in the world and other Smart wearables are growing in numbers too.
Next up was refreshed Apple TV hardware that allows 4K video content. Nothing too exciting there but keep your eye out in the future for a Netflix style service from Apple, that is rumoured to be in the works. I'd also like to see them release a web browser to allow you to view websites on your TV.
And now what everyone was waiting for. The new iPhone. The expectations were that there would at least be an iPhone 8 as per the normal release cycle from Apple. And indeed iPhone 8 and iPhone 8 Plus were both announced. With a mostly similar design to the previous iPhone 7, this wasn't a very exciting announcement to be honest. There were some notable new features, including wireless charging and camera improvements but otherwise, it was largely hardware and speed improvements.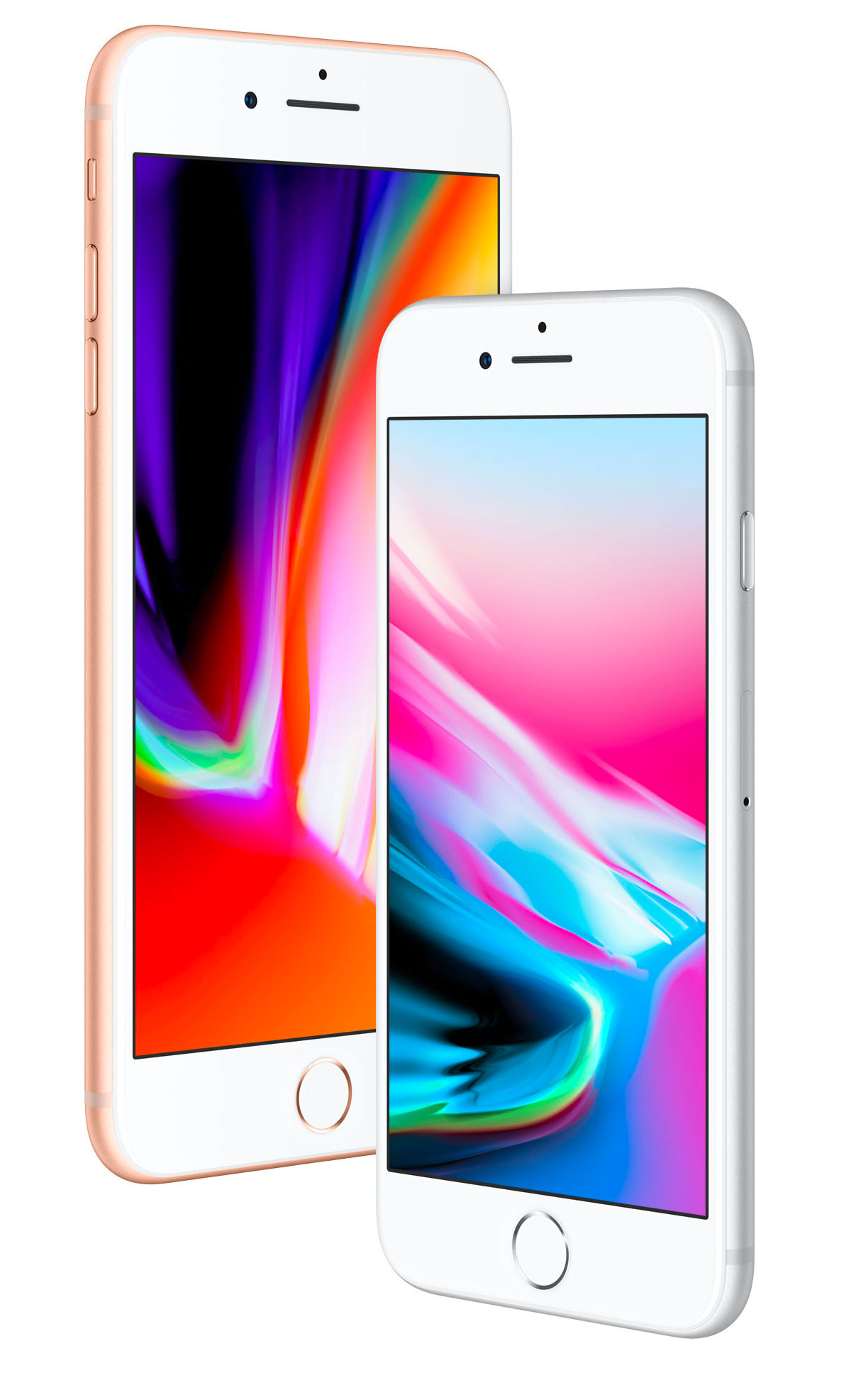 Then came the now famous, "one more thing" line. As well as both the iPhone 8 and iPhone 8 Plus, they also released the iPhone 10, or as it is officially named, iPhone X. This is a nod to the fact that it is ten years since the original iPhone was first released. And this phone looks a lot more exciting. Some of the key features include:
A bezzelless full height OLED screen
The home button has been removed completely
Touch ID (fingerprint security) has been replaced with Face ID (facial recognition)
Wireless charging
3D Sensor and infrared camera
7MP front camera
All glass front and back
Water/Dust resistant
The facial recognition in itself looks like an enormous leap in technology. With statements from Apple, saying it is a lot more secure than fingerprints. The screen is beautiful as well and we can't wait to start building websites that look great on it!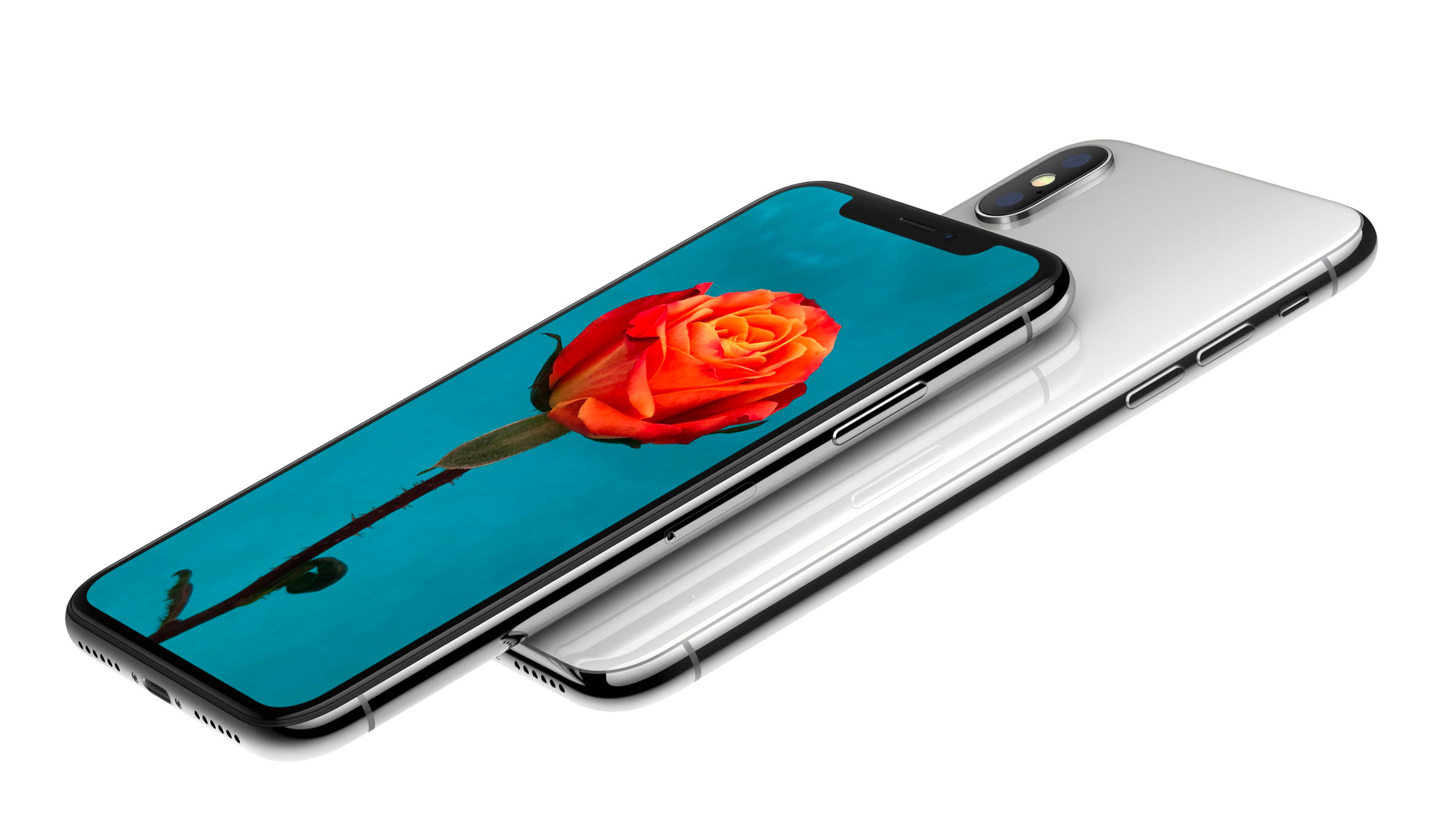 It's a very nice looking phone and definitely introduces plenty of new features to love over the previous iPhone 7. However, this all comes at a price. And the iPhone X is not cheap. Starting at $1579 and going up to $1829 it will be interesting to see how many people are willing to spend that much on a phone. We've been building responsive websites for years now, due to the fact that, statistically, more people are using their phones than their computers/laptops these days, so my bet is, the phone will be in high demand.
One things for sure, and that's that Joe and myself will be visiting the Apple website in the hopes of securing an iPhone X on preorder day!