SWiM and its staff wish you a festive holiday season and trust you will stay safe. We look forward to working with you in 2017.
SWiM Communications will be closed for the festive season from 23/12/2016 – 16/1/2017
For emergency support over this period please call 03 9326 8000 or email support@swim.com.au
Wishing you a Merry Christmas and a safe and happy New Year.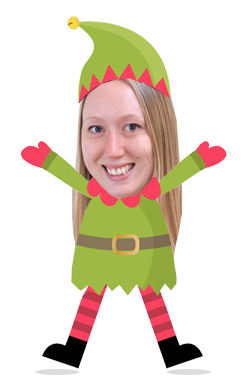 Welcome to our new team member, Kate!
Kate has been working as our new part time Multimedia Designer for a few weeks now and we are delighted to announce that Kate will be joining SWiM as a full time member of the team, when we return in January.
Congratulations Kate! We all look forward to working with you!
Congratulations to Joe on being re-elected to the auDA board
Joe is excited to have been recently re-elected to the .au Domain Administration (auDA) board for a third consecutive term.