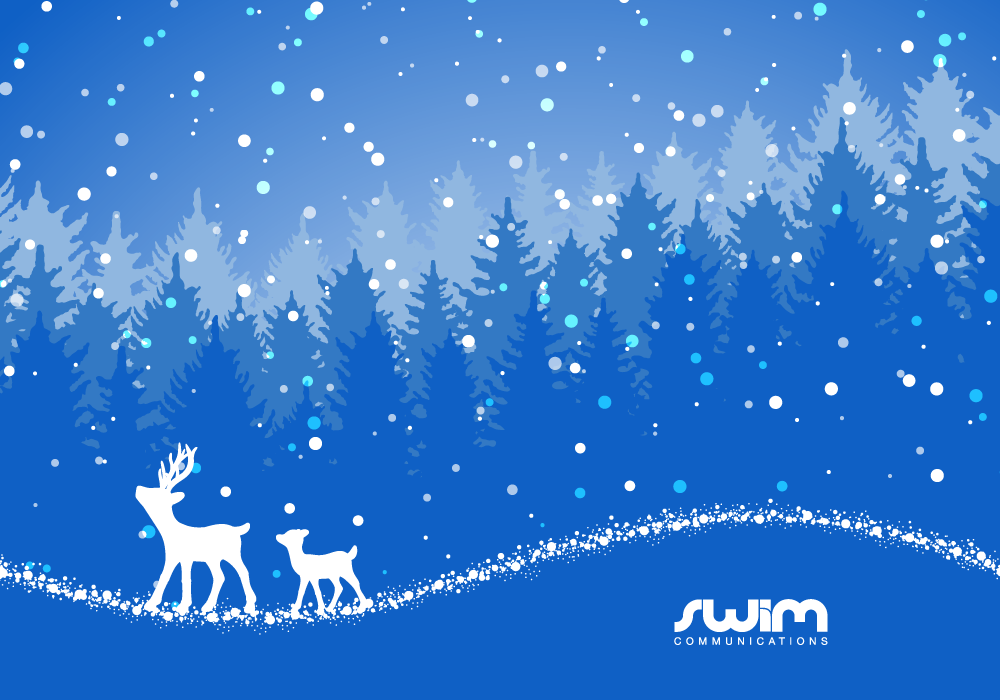 Thanks for sharing 2018 with us, check out what we got up to during the year on our Instagram feed. We're looking forward to working with you in the new year.
SWiM Communications will be closed from 21/12/2018 – 7/1/2019.
For emergency support over this period please call 03 9326 8000 or email [email protected].
Wishing you a Merry Christmas and a safe and happy New Year.