We're on the hunt for a new SWiM team member. The job title says Multimedia designer, but really, it's a different job every day
SWiM Communications is a Digital Agency based in a buzzing, city-fringe location. We pride ourselves on delivering top quality digital works.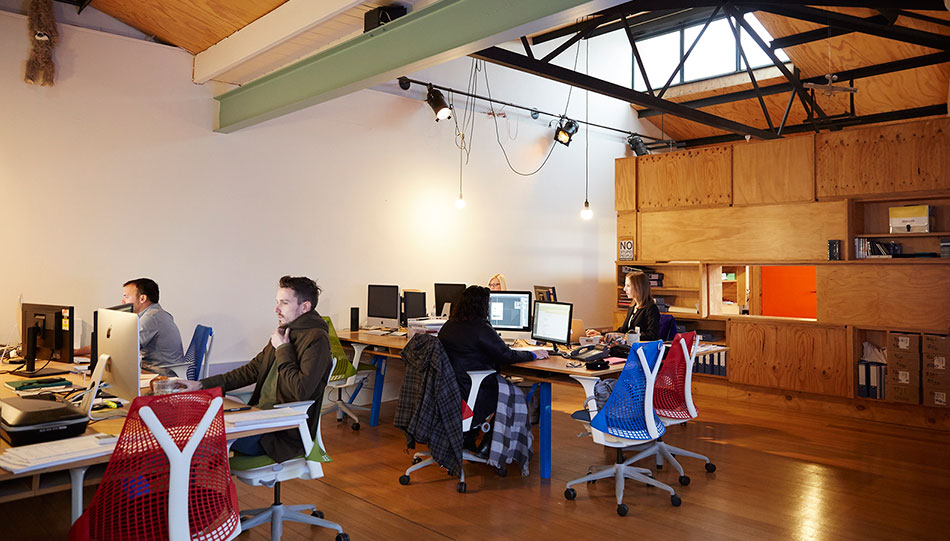 Our team is first class. Boasting a talented design & development team with a broad and deep skill stack.
We're able to provide a wide range of offerings to our clients:
Website design, development and maintenance, including eCommerce and responsive websites
Corporate identity, digital brand development and graphic design
Video for Web production and print production
Content strategy, SEM & email marketing
Social Media strategy & implementation across Instagram, Facebook, YouTube, Twitter, LinkedIn & whatever comes next!
We seek a bright, motivated and talented multimedia/digital designer to join our team and make us even better. Ideally you will love design and development and will be busy with website UI, Social Media, Electronic Direct Mail (EDM) and print. You will have the opportunity to further your skills using HTML, CSS, JavaScript (JQuery) and various CMSs.
We'll make you awesome.
Your great new job will give you variety:
Design of mobile and responsive websites
Design of social media components
Electronic Direct Mail (EDM) marketing and design
Web content and Social Media strategy and delivery
CMS implementation, including WordPress and others
Corporate identity, graphic design & print works
Anything else we can think of!
You should be off to a great career start:
Minimum: Graduate to 2 years' experience
Minimum of 3-year degree in design, multimedia or equivalent
Adobe Creative Suite professional competence
Microsoft Office and Apple/PC Operating System familiarity
If you know a bit more, that's even better:
Excellent written and verbal communication skills
Client-facing experience
Ability to take initiative and work autonomously
Attention to detail
Understanding of UX & UI design principles
Innovation and creativity
Project management
Print design experience
Desire to stay on top of today's technology
Excellent organisational & time management skills
Supportive of team goals
Sense of humor and fun
SWiM will give you heaps of benefits:
Attractive salary + Super
Funky, modern, fully-equipped office
Great team atmosphere in a progressive growing business
Ongoing training and professional development
CBD fringe location close to public transport & parking
Show us what you're made of:
Links to examples of your recent work with details of your specific contribution will be required (student projects acceptable).
Please send your application including cover letter, CV & folio in PDF or web-based format to:
"Multimedia Designer Position"